Symbiosis between
nature and culture.
In its constant quest for excellence, Billecart-Salmon favours cultivation methods that aim to protect the environment and promote biodiversity.
Committed to preserving the cycle between winemaker and nature, the House has long been convinced that such a course of action is essential in the pursuit of environmental sustainability. The House's philosophy is simple: respect the terroir in order to produce great wines.

Long before being certified High Environmental Value and Sustainable Viticulture in Champagne in 2017, Maison Billecart-Salmon was already focused on managing its vineyards with the utmost respect for the environment. Beyond a simple approach, it's a long-term state of mind that calls for constant self-assessment and continuous progress.
2010
FIRST ORGANIC TESTS
& PERMACULTURE

2014
END OF
PLASTIC INPUT

2017
2 CERTIFICATIONS
HVE & VDC

2018
100%
ORGANIC FERTILIZERS

2019
PLANT-BASED
PREPARATIONS

2020
100 %
HERBICIDE FREE

2021
10HA IN
ORGANIC CONVERSION

2022
BIODIVERSITY RESERVE
AT THE CLOS SAINT-HILAIRE

2023
ISO 50001
CERTIFICATION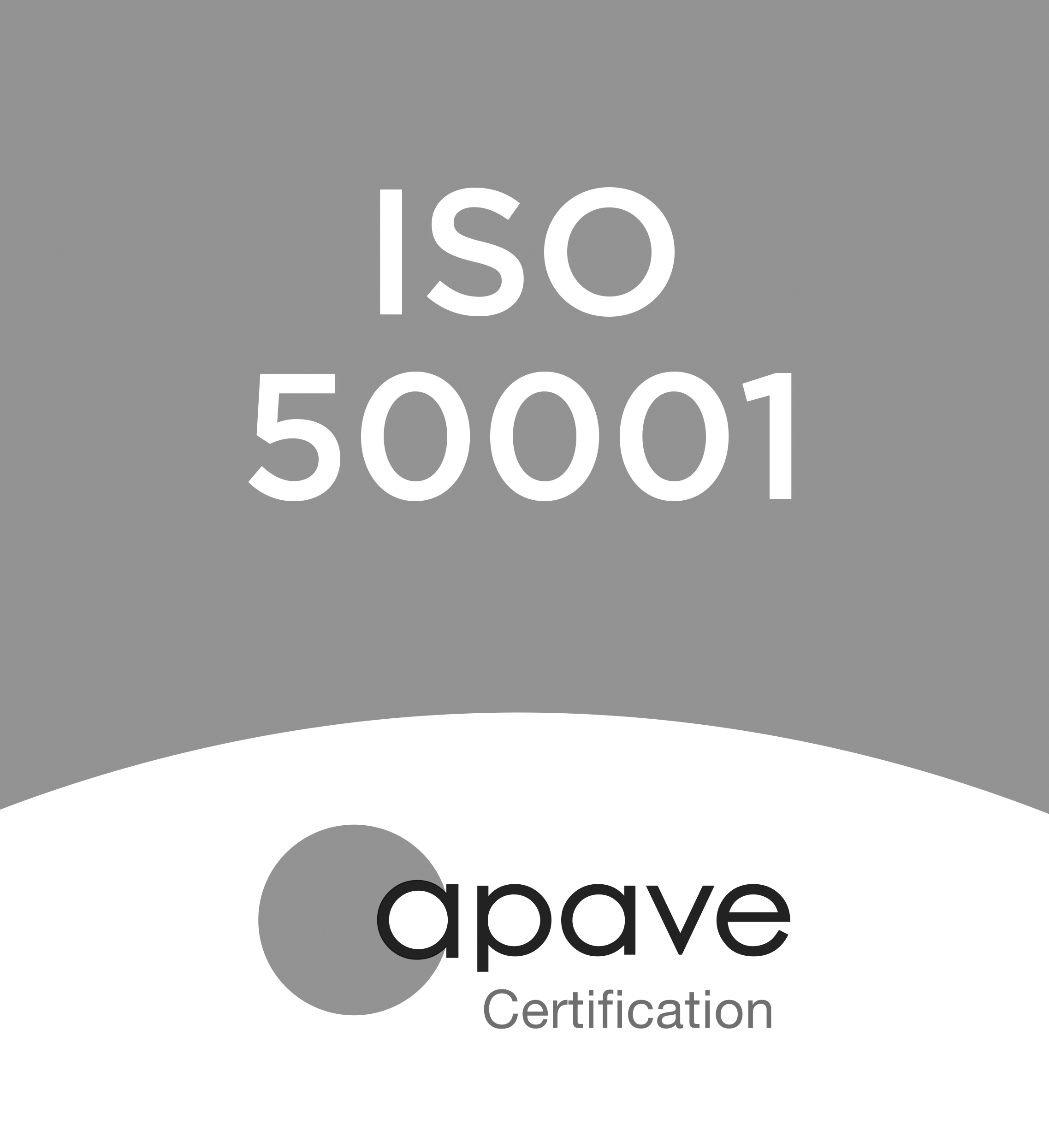 2025
100% OF THE
VINEYARD CERTIFIED


Sustainable Viticulture in Champagne.
The application of sustainable development principles to viticulture, through the daily commitment and dedication of Champenois winemakers. A fervent advocate of this ecological approach, Maison Billecart-Salmon is raising awareness among partner winegrowers about the importance of the certification through its certification collective. In 2021, 75% of its supplies are VDC certified.
This environmental certification consists of three requirement levels. The label "High Environmental Value" is obtained once the highest level is reached: level 3. Four indicators are taken into account: biodiversity, fertilization, phytosanitary protection and water management.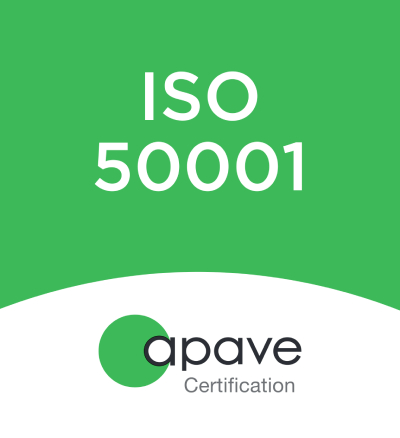 ISO 50001 Standard, optimized energy management
In keeping with our ongoing commitments, Maison Billecart-Salmon has obtained the ISO 50001 certification by the APAVE organization related to energy management. This certification demonstrates our commitment to optimize our energy consumption as well as reduce and limit our costs but also our carbon footprint.
To fight certain vine diseases,
Billecart-Salmon goes beyond VDC certification by using natural remedies.

Exemples of Home Remedies :
POWDERY MILDEW : Natural treatments with sulphur or horsetail.
BUD-EATERS: Natural products from plants or micro-organisms.
MILDEW: Favouring natural alternative medicine (organic/copper); limiting the use of synthetic products and only as a last resort.
ROTS: Practice of early leaf removal on the sunrise side.

Biodiversity.
To promote biodiversity, Billecart-Salmon has installed beehives: blossom honey produced by the House comes from the Clos Saint-Hilaire apiary, a one-hectare plot strewn with flowers. It is the ideal place to set up three beehives, one of which was built with a barrel that had previously been used to store the House's wines. The bees in the apiary help pollinate the plants, thus maintaining a diverse and sustainable ecosystem.

Reducing our carbon footprint.
Electric straddlers and electric cars have joined the fleet of vehicles in order to limit fuel consumption. Billecart-Salmon also favors short distribution channels for its raw materials.

Limiting our water needs.
Because winemaking requires a lot of water, Billecart-Salmon is committed to sustainable water management on a daily basis: a water meter was set up to raise awareness on water consumption among employees. In addition, we collect rainwater and prefer using steam to clean our tanks and casks.

Prioritise the local network.
The majority of the grapes used for vinification come from within a 25km radius of our estate, where the Premier and Grand Crus co-exist. For our packaging, we exclusively favour French and European suppliers.

Use less packaging.
We only use paper from sustainable forests (FSC), we have eliminated unnecessary plastic packaging and we use kraft cardboard with water-based inks. Our goal is to reduce the use of boxes and other non-essential packaging by at least 50% in the upcoming years.